Basic Voicemail Instructions
BASIC LOGIN AND ACCOUNT SETUP BY PHONE:
1. Dial your Voicemail Office number.
2. Press * (star) during opening announcement.
3. Enter your temporary password, then press #.
4. Press 5 for "Advanced Options"
5. Press 1 to "Record a Greeting"
6. You will then be prompted to "choose a greeting between 1-9" and choose 1.
7. Now you can record a new greeting. When completed, press # and follow the prompts.
To change your password, press 5 for "Advanced Options," then press 6.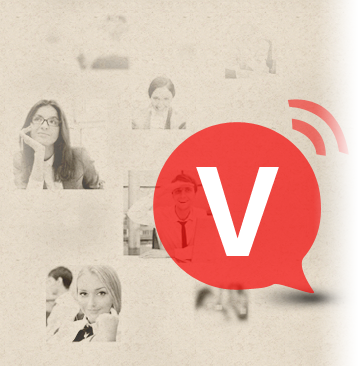 Voicemail Office is one of America's premier providers of voicemail and unified messaging services, offering local voicemail, 1-800 numbers, online fax numbers, Virtual PBX and other virtual voicemail services to businesses and organizations nationwide and abroad. Our services are virtually-hosted and require no equipment or software. Setup is fast & easy and voicemail numbers are activated immediately. Voicemail Office also offers custom voice mail solutions and provides voicemail to email and fax to email on all voice messaging systems.

Whether you are looking for a standalone local voicemail number, 1-800 number or fax number, you can order online and have your line ringing in minutes! If you still have questions, contact one of our friendly sales associates at 1-888-VOICEMAIL (864-2362).