Voicemail Service in Countries Around the World
Voicemail Office is a worldwide telecom company, providing voicemail and unified messaging services in countries around the world. Wherever you need to establish a local presence here in the United States or in another part of the world, we are here to help! If you find yourself on our site and are looking to obtain a local voicemail number in your own country, we also can setup voicemail service for you.
Our international customer base expands the globe, including, but not limited to, the following countries:
Australia
Canada
Columbia
Hong Kong
India
Israel
Latvia
Lithuania
Mexico
New Zealand
Norway
Serbia
Singapore
Spain
Switzerland
Thailand
United Arab Emirates
United Kingdom
Please contact our sales department to inquire about our services by clicking here.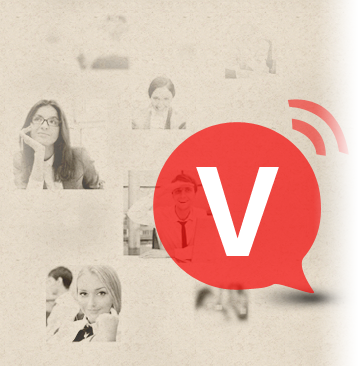 Voicemail Office is one of America's premier providers of voicemail and unified messaging services, offering local voicemail, 1-800 numbers, online fax numbers, Virtual PBX and other virtual voicemail services to businesses and organizations nationwide and abroad. Our services are virtually-hosted and require no equipment or software. Setup is fast & easy and voicemail numbers are activated immediately. Voicemail Office also offers custom voice mail solutions and provides voicemail to email and fax to email on all voice messaging systems.

Whether you are looking for a standalone local voicemail number, 1-800 number or fax number, you can order online and have your line ringing in minutes! If you still have questions, contact one of our friendly sales associates at 1-888-VOICEMAIL (864-2362).