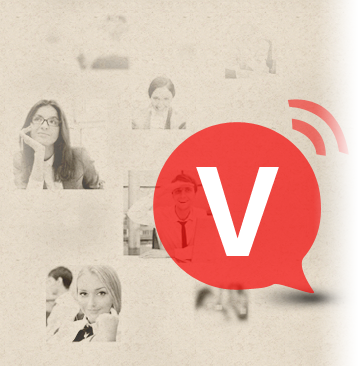 If you are looking for a basic voicemail service that will take calls, play greetings and deliver messages via email and/or by text, then you have reached the right place! Voicemail Office is one of top providers of voice mail, toll free, email transcription, SMS text delivery and unified messaging services in the world.

While there are other voicemail providers out there, Voicemail Office has been providing services with superior customer service for over 20 years and is trusted by a number of major corporations, government agencies and organizations alike. As a trustworthy and dependable voicemail provider, we aim to meet your messaging needs and invite you to consult with one of our representatives to see what the best solution would be to meet your needs.

We encourage you to give us a call at 888-Voicemail to discuss your company or organization's voicemail service needs today.


Why Voicemail Service?
Technology will keep evolving and voicemail is here to stay, but now with even more ways to receive and retrieve messages. Now, with the introduction of SMS texting services, your callers can now text your voicemail number, once enabled, to make communication even more efficient! Apart from our proprietary Read my Voicemail email transcription service and audio delivery of voicemail files, your customers and/callers can get in touch with your business or organization easily while streamlining your communications.
Voicemail Service that works!
Our extremely affordable flat rate voicemail service is unlike any other company with the most competitive pricing you will find on the market today. There is no reason to pay more and get less from other companies that don't answer the phone when you need them. We have a proven track record of providing dependable voicemail service for major companies, such as UPS, DHL, Newsmax, Hasboro and many other companies, government agencies, homeowner associations, as well as a number of non-profit and for-profit organizations, such as the YMCA.
Voicemail Office is trusted by companies and organizations such as…