Business Professionals Check Email Before Voicemail; Why Not Both at Once?
A recent poll found that 75% of business professionals check their email first thing in the morning, followed by their voicemail. Apparently many businesses are unaware that they can check both at the same time through voicemail to email service.
Unified messaging, while a fairly recent invention, has been in existence for long enough that it can't necessarily be called all that new anymore. Yet, many people have still to take advantage of the convenience that unified messaging provides. Most offices utilize three methods of communication: their small business phone system, the fax machine and their email accounts. One must constantly be checking all three methods every few hours to discover if any new messages have arrived. However, when an office has unified messaging in place, they can receive their voicemail and faxes right in their email inbox, so that there's only one place to look. It's a voicemail and fax service in one.
Since the majority of business professionals check their email first, it would make more sense for them to simplify things by receiving all of their incoming messages in their email anyway. For those that utilize virtual PBX, the technology becomes even more convenient. Interestingly, sales of PBX grew 16% last year, showing that businesses have an interest in automated attendants and the ability to field calls to employees whether in or out of the office. However, these figures are unclear as to whether they include virtual PBX sales or solely the purchase of a PBX system, which are completely different, since one costs thousands of dollars and the other approximately $10 a month.
Regardless, the fact remains that there are a number of businesses that are still doing things the long way, while complaining that it takes too long for them to check voicemail messages navigate through their phone's menu. All the while, they are unaware that there is a much easier and efficient way to run the office.
For more information about the latest innovations in voicemail, visit https://www.voicemailoffice.com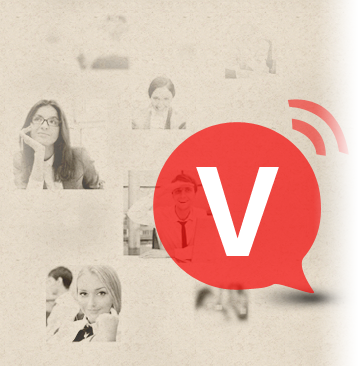 Voicemail Office is one of America's premier providers of voicemail and unified messaging services, offering local voicemail, 1-800 numbers, online fax numbers, Virtual PBX and other virtual voicemail services to businesses and organizations nationwide and abroad. Our services are virtually-hosted and require no equipment or software. Setup is fast & easy and voicemail numbers are activated immediately. Voicemail Office also offers custom voice mail solutions and provides voicemail to email and fax to email on all voice messaging systems.

Whether you are looking for a standalone local voicemail number, 1-800 number or fax number, you can order online and have your line ringing in minutes! If you still have questions, contact one of our friendly sales associates at 1-888-VOICEMAIL (864-2362).