Announcement Only Voicemail
If you need a line for school closings, sports practice announcements or other informational messages, then we can setup your voicemail to play these messages without voicemail. The greetings can repeat and offer callers information 24 hours a day, 7 days a week by simply calling in to listen.
This voicemail system is hosted by us, so there is no equipment needed! Simply choose your number on our order page and activate your line in minutes. The system also has the option of pressing 1, 2, 3, etc. for a menu tree, so that you can place additional information on each extension of up to 3 minutes each. There are no per minute fees, and it is unlimited use for only $9.95/mo.
If you are interested in this service, you can order it here. After selecting and adding your number, check the box that states: "Check here if you would like to use number for announcement only greeting (no voicemail)"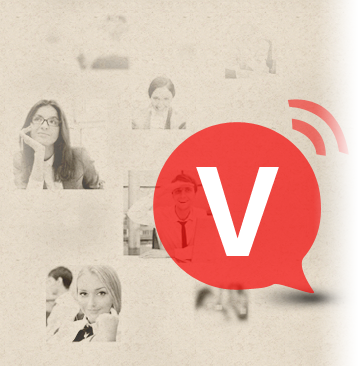 Voicemail Office is one of America's premier providers of voicemail and unified messaging services, offering local voicemail, 1-800 numbers, online fax numbers, Virtual PBX and other virtual voicemail services to businesses and organizations nationwide and abroad. Our services are virtually-hosted and require no equipment or software. Setup is fast & easy and voicemail numbers are activated immediately. Voicemail Office also offers custom voice mail solutions and provides voicemail to email and fax to email on all voice messaging systems.

Whether you are looking for a standalone local voicemail number, 1-800 number or fax number, you can order online and have your line ringing in minutes! If you still have questions, contact one of our friendly sales associates at 1-888-VOICEMAIL (864-2362).