Business Trip? Receive Fax Service on the Road
Going on a business trip? The efficiency of the office doesn't need to slow down or screech to a halt simply because you are away. You can continue to receive important messages via the latest innovations in voicemail and fax services.
These advancements, which include unified messaging features, allow individuals to receive faxes via email, thus totally eliminating the need for fax machines. By simply connecting to the internet at a hotel or restaurant, businessmen can login to their email account to check on incoming messages, including voicemail and faxes. Documents that are needed from the office can still be received while away, and outgoing files can be faxed to anywhere through the account holder's dashboard. Therefore, if part of a presentation is forgotten, or if a contract needs to be reviewed, or urgent correspondence needs immediate attention, staff members can still get it in the hands of the intended recipient no matter where they are  — even if they are on the other side of the world.
Faxes are received as a pdf file, which can be printed out if need be, or forwarded to another individual. They can even be returned to the appropriate staff member as an email with instructions outlined in the body of the message.
Business professionals that travel often will find this feature to be a great help in ensuring smooth and continued communication while they are away from the office. Best of all, the cost of obtaining this service is extremely reasonable. Providers such as Voicemail Office offer fax and voicemail plans starting at just $9.95 a month, or dedicated fax service for $7.95. Furthermore, there are no contracts and no per minute fees, so users can send and receive unlimited faxes.
For more information about fax services for business, visit https://www.voicemailoffice.com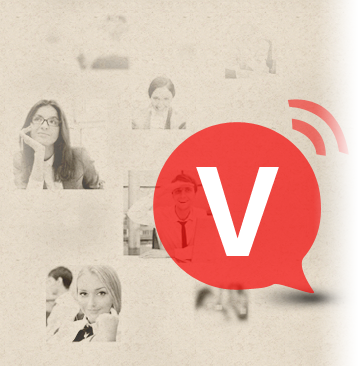 Voicemail Office is one of America's premier providers of voicemail and unified messaging services, offering local voicemail, 1-800 numbers, online fax numbers, Virtual PBX and other virtual voicemail services to businesses and organizations nationwide and abroad. Our services are virtually-hosted and require no equipment or software. Setup is fast & easy and voicemail numbers are activated immediately. Voicemail Office also offers custom voice mail solutions and provides voicemail to email and fax to email on all voice messaging systems.

Whether you are looking for a standalone local voicemail number, 1-800 number or fax number, you can order online and have your line ringing in minutes! If you still have questions, contact one of our friendly sales associates at 1-888-VOICEMAIL (864-2362).