Confessions of a Voicemail Hoarder
I have a confession to make: I'm a bit of a voicemail hoarder. I can't bring myself to delete a message, no matter how minuscule.
My inbox consists of messages from a former boss, an old landlord and even a stranger who dialed by mistake.
You're probably wondering: why? Why save all these messages? I guess they capture small ordinary moments that are worth the few megabytes of space they occupy.
Of course, among the insignificant messages are ones that are more substantial. I have calls from my parents, loved ones and friends.
There's something intimate about hearing someone's voice, even if they are just calling to check in or ask for a favor.
Watch the video above to hear a few of my favorite voicemails. And remember, if I don't pick up, skip the text. Instead – when you hear that beep – you know what to do.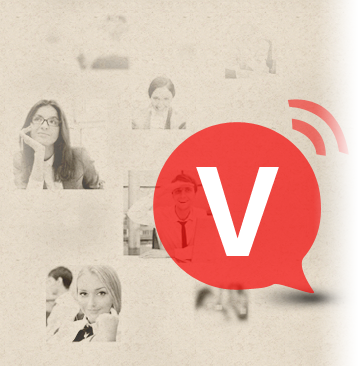 Voicemail Office is one of America's premier providers of voicemail and unified messaging services, offering local voicemail, 1-800 numbers, online fax numbers, Virtual PBX and other virtual voicemail services to businesses and organizations nationwide and abroad. Our services are virtually-hosted and require no equipment or software. Setup is fast & easy and voicemail numbers are activated immediately. Voicemail Office also offers custom voice mail solutions and provides voicemail to email and fax to email on all voice messaging systems.

Whether you are looking for a standalone local voicemail number, 1-800 number or fax number, you can order online and have your line ringing in minutes! If you still have questions, contact one of our friendly sales associates at 1-888-VOICEMAIL (864-2362).