FCC Addresses Phone and Voicemail 'Cramming' Problem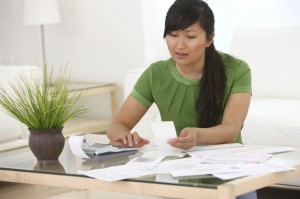 The Federal Communications Commission (FCC) is considering adjusting regulations for telephone companies in order to prevent a widespread problem: the charging of unauthorized fees, also known as cramming. These charges can relate to anything from long distance fees to voicemail service, to even ordering cosmetics or diet products from third party companies.
Over 20 million phone users are estimated at being victims of cramming each year, receiving bogus charges of anywhere from $1.99 to $19.99. However, it is stated that only 5% of Americans are even aware that they are paying for items and services that they never asked for. This is why it is so important for phone users to pay attention to the itemized listing on their bill, not simply blindly writing a check for the total.
Recently, the FCC level fines against four small telephone companies in the amount of 11.7 million dollars for cramming users with bogus or unauthorized charges. The commission is working to create new rules that would require phone companies to be more forthright and clear regarding what each itemized charge is for, so that each user can see exactly what they are paying for. In the past, some companies have been quite clever in hiding unauthorized charges in wording that the average layperson would not understand. If a customer finds fees for services that were never utilized or requested, such as voicemail or long-distance service, they should call the phone company immediately.
Thankfully, there are a number of trustworthy and scrupulous companies in the world of telephony. Businesses that wish to avoid using  the major companies for their phone service should check out the plans offered by unified messaging companies like Voicemail Office. Voicemail Office gives clients a local or toll-free number where they can receive both voicemail and faxes via email, and store up to 999 messages.
For more information about Voicemail Office and its services, please visit https://www.voicemailoffice.com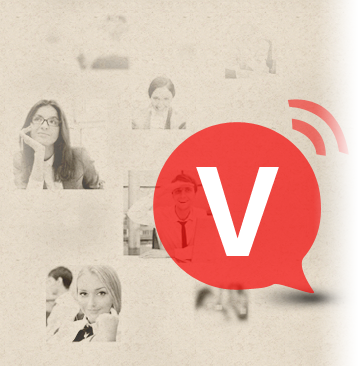 Voicemail Office is one of America's premier providers of voicemail and unified messaging services, offering local voicemail, 1-800 numbers, online fax numbers, Virtual PBX and other virtual voicemail services to businesses and organizations nationwide and abroad. Our services are virtually-hosted and require no equipment or software. Setup is fast & easy and voicemail numbers are activated immediately. Voicemail Office also offers custom voice mail solutions and provides voicemail to email and fax to email on all voice messaging systems.

Whether you are looking for a standalone local voicemail number, 1-800 number or fax number, you can order online and have your line ringing in minutes! If you still have questions, contact one of our friendly sales associates at 1-888-VOICEMAIL (864-2362).