How Home Businesses Can Benefit from Modern Voicemail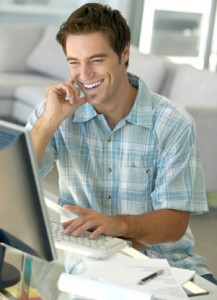 If you own a home business, most likely you don't want to give out your home phone number or personal cell phone number in your marketing practices. Most entrepreneurs usually purchase an extra phone line to use exclusively for their business. However, many may not realize that purchasing an extra line is not necessary in order to keep one's personal number private. The answer is as simple as voicemail.
Modern voicemail has far advanced the standard answering machine. Most voicemail service providers now offer users a local or toll free number, which can be utilized as the advertised number instead of (in this case) a private home phone number. Vanity numbers are a possibility as well, which can also be quite advantageous for marketing purposes, since businesses that have memorable phone numbers are more likely to be recognized by consumers.
Virtual PBX is also a great voicemail option for home business owners, as it allows individuals to receive phone calls from their business number even while they're away from home. Even if dad had to take a run to the hardware store, or is in transit to meet with a client, the system can direct all incoming business calls to his cell phone, so that he can still take important calls. Furthermore, the virtual PBX service will announce the call as being for the business, so that business and personal calls can be differentiated.
In this manner, the home business doesn't have to sound like one. Utilizing a small business phone system that gives a company credibility is one of the most crucial aspects in putting a business on the track to success. If the business appears to be less than professional, it may discourage real professionals from calling back. Therefore, keeping things as business-like as possible, even in the comforts of home — or away from it — is a necessity for any home business owner.
For more information about modern voicemail technology, including virtual PBX service, visit https://www.voicemailoffice.com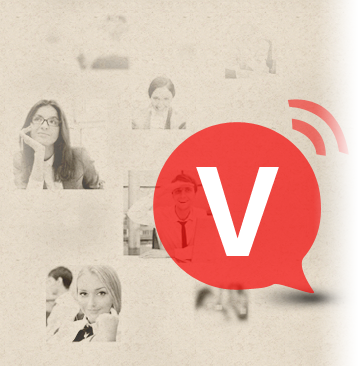 Voicemail Office is one of America's premier providers of voicemail and unified messaging services, offering local voicemail, 1-800 numbers, online fax numbers, Virtual PBX and other virtual voicemail services to businesses and organizations nationwide and abroad. Our services are virtually-hosted and require no equipment or software. Setup is fast & easy and voicemail numbers are activated immediately. Voicemail Office also offers custom voice mail solutions and provides voicemail to email and fax to email on all voice messaging systems.

Whether you are looking for a standalone local voicemail number, 1-800 number or fax number, you can order online and have your line ringing in minutes! If you still have questions, contact one of our friendly sales associates at 1-888-VOICEMAIL (864-2362).