Insurance Agents Among Top Voicemail Users
Google the words "insurance agents voicemail" and you will find a number of articles that provide tips for insurance agents seeking to generate business from their leads. Insurance agents depend heavily upon voicemail to reach out to prospective clients as any salesman knows that you can't always wait for the customer to go to you; you must go to them.
One of the things that sometimes discourages insurance agents is when prospects fail to call them back. That's why the tips that are listed online often advise agents to be persistent. Being persistent doesn't mean being forceful, but rather continuing to check back in with a person and let them know that you would like to work with them. Experts online state that sometimes, insurance agents — as well as any other business professional — need to get creative. People are not naturally going to return a voicemail unless they are given a compelling reason to do so.
A number of voicemail service providers are also catering to insurance agents online, likely because they are among the many notable professionals that can't live without this service.  For instance, since agents are often out of the office, utilizing find me/follow me services offered through virtual PBX technology can be very advantageous, as the agent can program his voicemail through a computer interface to call his cell phone while he is away from his desk. Additionally, the agent can receive unlimited voicemail and faxes in their email inbox, which can not only be accessed while they are at their desk, but from their phone if they have mobile internet capabilities. Who ever thought about viewing a fax on your phone?!
Some websites even have online forums for insurance agents, where they discuss how to utilize voicemail effectively. The bottom line — voicemail is a must-have for any insurance company.
For more information, visit https://www.voicemailoffice.com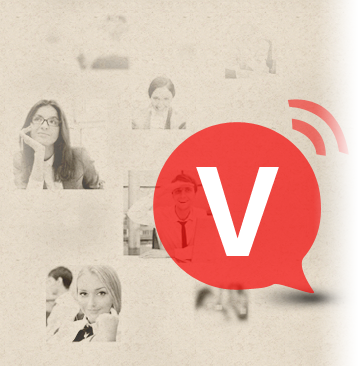 Voicemail Office is one of America's premier providers of voicemail and unified messaging services, offering local voicemail, 1-800 numbers, online fax numbers, Virtual PBX and other virtual voicemail services to businesses and organizations nationwide and abroad. Our services are virtually-hosted and require no equipment or software. Setup is fast & easy and voicemail numbers are activated immediately. Voicemail Office also offers custom voice mail solutions and provides voicemail to email and fax to email on all voice messaging systems.

Whether you are looking for a standalone local voicemail number, 1-800 number or fax number, you can order online and have your line ringing in minutes! If you still have questions, contact one of our friendly sales associates at 1-888-VOICEMAIL (864-2362).