Law Offices and Unified Messaging
An article posted by ZDNet in 2002 stated that attorneys at a large Los Angeles law firm were using unified messaging to stay connected to important information via their Blackberry. Nearly a decade later, many attorneys still have yet to catch up with the technology.
Any attorney can tell you that those that are in the legal profession are frequently on the go. However, it is important to stay in touch with the office at all times to be aware of any civil or criminal emergencies, incoming legal documents or other matters that warrant prompt attention. The ZDNet article noted that when unified messaging first erupted onto the scene, the law office of Paul, Hastings, Janofsky and Walker supplied their attorneys with laptops while they took advantage of the benefits of receiving their voicemail, faxes and email in one single location. However, to make things simpler in regard to instant information, in 2002, the law office started having their attorneys use their Blackberry instead to obtain voicemail to email and fax to email service.
Perhaps many offices view unified messaging as something that is only accessible via the office computer, but actually, the service works for any device with internet capability, such as one's cell phone. As long as a staff member can login to their email, they can obtain any incoming voicemail and fax messages — wherever they are! The kind of flexibility that comes with unified messaging can be very helpful to law offices as legal papers can be reviewed while on the road, and, if important documents are accidentally forgotten back at the office, the secretary can simply fax the document, which can then be opened by the lawyer on location.
No more waiting to find a place to plug in the laptop. Messages can be reviewed as simply as using the cell phone in one's hand.
For more information on how unified messaging can be an asset to any office, visit https://www.voicemailoffice.com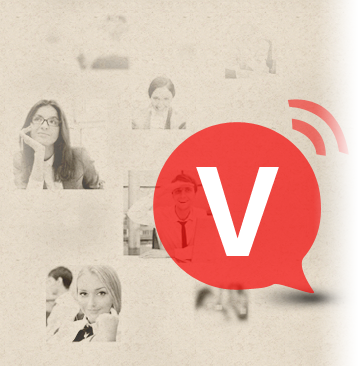 Voicemail Office is one of America's premier providers of voicemail and unified messaging services, offering local voicemail, 1-800 numbers, online fax numbers, Virtual PBX and other virtual voicemail services to businesses and organizations nationwide and abroad. Our services are virtually-hosted and require no equipment or software. Setup is fast & easy and voicemail numbers are activated immediately. Voicemail Office also offers custom voice mail solutions and provides voicemail to email and fax to email on all voice messaging systems.

Whether you are looking for a standalone local voicemail number, 1-800 number or fax number, you can order online and have your line ringing in minutes! If you still have questions, contact one of our friendly sales associates at 1-888-VOICEMAIL (864-2362).