'Mailbox is Full' Voice Mail Messages Are a Thing of the Past with Voicemail Office
We've all experienced it. You call someone's local or toll free number, get voice mail and think, "Ok, I'll just leave them a message," only to hear seconds later, "The recipient's mailbox is full and cannot accept any calls at this time. Goodbye!" Frustrating, isn't it? Well, with current technology offered by voice mail providers such as Voicemail Office, your clients never have to hear those words when dialing your number.
Understandably, there are times when an individual may get overloaded with voice mail, such as if they are on vacation for a week or if they are out of the office for a couple of days due to illness. Sometimes, important voice mails may need to be saved on one's phone, so that they can be referred to at a later time. Therefore, it can be easy for some busy professionals to max out their voice mail inbox within a short amount of time.
However, modern technology now allows voice mail users to retrieve voice mail messages both via phone and email, and storage space is much larger than conventional voice mail. With voice mail service providers like Voicemail Office, individuals — whether they manage a home office or a large corporation — can store up to 999 messages on their office phone, and if they still need more room, they can simply save the mp3 file to their desktop or designated folder and delete the original message.  Furthermore, voice mail plans now include the receipt of faxes, so that users can obtain all of their messages in one convenient location, a feature known as unified messaging.
It is also amazing that these new and approved features are actually quite affordable, starting as low as $9.95 per month. Check out some of the plans offered by Voicemail Office at https://www.voicemailoffice.com, which includes virtual PBX service for those that need various extensions routed to outside phone numbers.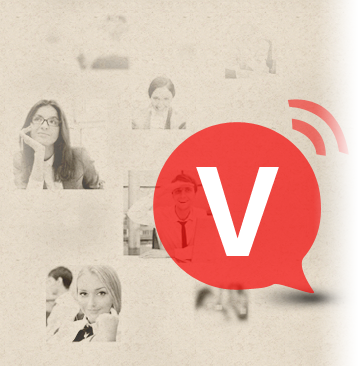 Voicemail Office is one of America's premier providers of voicemail and unified messaging services, offering local voicemail, 1-800 numbers, online fax numbers, Virtual PBX and other virtual voicemail services to businesses and organizations nationwide and abroad. Our services are virtually-hosted and require no equipment or software. Setup is fast & easy and voicemail numbers are activated immediately. Voicemail Office also offers custom voice mail solutions and provides voicemail to email and fax to email on all voice messaging systems.

Whether you are looking for a standalone local voicemail number, 1-800 number or fax number, you can order online and have your line ringing in minutes! If you still have questions, contact one of our friendly sales associates at 1-888-VOICEMAIL (864-2362).