Make Money After Hours with Virtual PBX
You may be losing a lot of business simply because your office is unable to take calls after hours. If you manage a typical nine to five business, you would do well to utilize virtual PBX technology.
Virtual PBX allows businesses to route calls to any number, including cell phones, during designated hours. Using a web-based interface, businesses can easily program their system to route calls to the phones of appropriate personnel after business hours. When the employee answers the call, they will be notified by a brief announcement that the system is routing the call to them. The employee can then press any key to accept the call, or they can hang up and allow it to be forwarded to another co-worker if they are unable to help the customer at the time. Calls can be transferred between extensions as well.
Businesses also have the option of programming their virtual PBX system to perform as an automated ordering center after hours. Through a series of voice prompts, callers can place their order, which can then be processed the following business day. If a toll free number is utilized, the business can take orders from anywhere around the country, which can turn a small, local business into a national business in one simple step.
Virtual PBX providers like Voicemail Office offer these features and so much more, including the ability to check voicemail messages and incoming faxes from anywhere in the world simply by logging in to their email. Small businesses will also find the rates of these voicemail and unified messaging services to be remarkably affordable, starting at just $9.95 a month. Plus, there is no equipment to buy — ever!
For information about how virtual PBX can help make your business more profitable after hours, visit https://www.voicemailoffice.com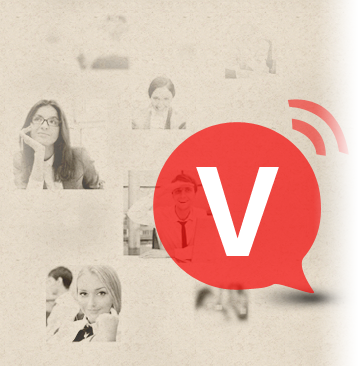 Voicemail Office is one of America's premier providers of voicemail and unified messaging services, offering local voicemail, 1-800 numbers, online fax numbers, Virtual PBX and other virtual voicemail services to businesses and organizations nationwide and abroad. Our services are virtually-hosted and require no equipment or software. Setup is fast & easy and voicemail numbers are activated immediately. Voicemail Office also offers custom voice mail solutions and provides voicemail to email and fax to email on all voice messaging systems.

Whether you are looking for a standalone local voicemail number, 1-800 number or fax number, you can order online and have your line ringing in minutes! If you still have questions, contact one of our friendly sales associates at 1-888-VOICEMAIL (864-2362).