Municipalities Use Toll Free Numbers for Telephone Town Hall Meetings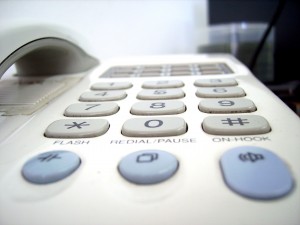 Many municipalities are utilizing toll free numbers for the purpose of creating telephone town hall meetings. Government leaders are finding that it is a convenient means of communicating with their constituents as they can quickly reach thousands of people at a time with a single phone call.
The Atlanta Regional Commission recently set up a toll free number to enable the public to provide feedback about proposed transportation projects. At any time during a scheduled town hall meeting, residents can call the number, listen to the pre-recorded greeting, and then be connected to the meeting, which is simply a city-wide conference call. Citizens can then listen to their elected officials describe the proposed projects, hear the comments of others and share opinions of their own.
Some municipalities that utilize toll free numbers for virtual town hall meetings give participants the option of leaving a voicemail comment at the end of the session in the event that time ran out before they were able to contribute. Others also have a voting system in place, so that citizens can press certain numbers to vote yea or nay on a proposal. Many cities have tested the concept of hosting telephone town hall meetings and have had much success, since the capability to participate from anywhere has nearly erased excuses for non-attendance.
Toll free numbers are continually being utilized in new and exciting ways. Telephony is not what it used to be 50 years ago. Today, companies such as VoicemailOffice.com are providing convenient features such as unified messaging, virtual PBX capabilities and live answering services to people all across the country. Amazingly, the cost of utilizing this new technology is very reasonable, starting at a low flat rate of just $9.95 a month.
For more information on how to set up a toll free number for your municipality's town hall meetings, call 1-888-VOICEMAIL or visit https://www.voicemailoffice.com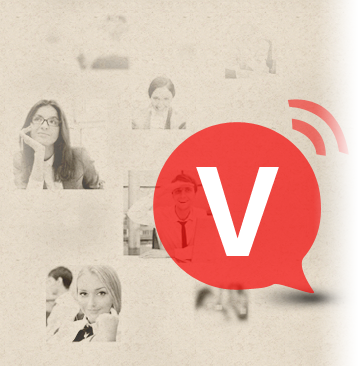 Voicemail Office is one of America's premier providers of voicemail and unified messaging services, offering local voicemail, 1-800 numbers, online fax numbers, Virtual PBX and other virtual voicemail services to businesses and organizations nationwide and abroad. Our services are virtually-hosted and require no equipment or software. Setup is fast & easy and voicemail numbers are activated immediately. Voicemail Office also offers custom voice mail solutions and provides voicemail to email and fax to email on all voice messaging systems.

Whether you are looking for a standalone local voicemail number, 1-800 number or fax number, you can order online and have your line ringing in minutes! If you still have questions, contact one of our friendly sales associates at 1-888-VOICEMAIL (864-2362).