Power Companies Utilize Toll Free Numbers as Report and Information Lines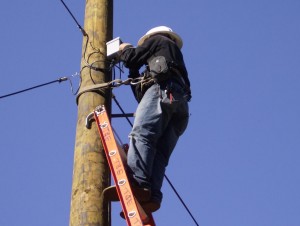 A number of power companies across the country are utilizing toll free numbers as a tool for area residents to report power outages and to listen to recorded information regarding the progress of restoration. From large companies to small, independent companies, toll free numbers are a great tool to keep residents connected and happy.
For instance, Blue Grass Energy in Lexington, Kentucky has established a toll free number where individuals may call 24 hours a day to report a power outage or dangerous electrical situation. Users have the option of either leaving a voicemail with the computerized system, or they may speak to a live dispatcher. In Connecticut, a number of power companies have toll free numbers in place to help citizens, including one where residents who depend upon electricity to operate vital medical equipment can call to register their information so that they can receive special attention in the event of an emergency.
Businesses – including power companies – are realizing the benefits of utilizing toll free numbers. They encourage communication from customers because the call is free; they help provide a needful service to the community; and, if the phone number is a vanity number, it makes the company name more memorable to area residents, thus boosting business. Toll free numbers can be utilized for a variety of uses, including setting up information lines or providing a 24-hour location where individuals can place an order through an automated system that collects information via voicemail.
Many companies are not using their small business phone system to its full potential, thus losing unknown opportunities to connect with area residents. Simply observing the example set by the local utility company can perhaps bring inspiration to small business owners to upgrade customer service through their phone capabilities.
For more information about voicemail and toll free numbers, and how they can benefit business, visit https://www.voicemailoffice.com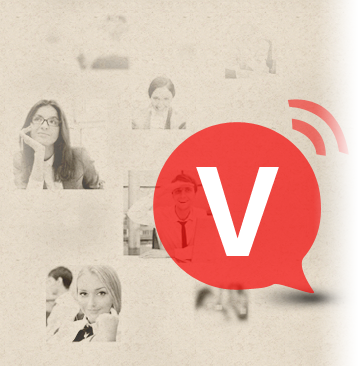 Voicemail Office is one of America's premier providers of voicemail and unified messaging services, offering local voicemail, 1-800 numbers, online fax numbers, Virtual PBX and other virtual voicemail services to businesses and organizations nationwide and abroad. Our services are virtually-hosted and require no equipment or software. Setup is fast & easy and voicemail numbers are activated immediately. Voicemail Office also offers custom voice mail solutions and provides voicemail to email and fax to email on all voice messaging systems.

Whether you are looking for a standalone local voicemail number, 1-800 number or fax number, you can order online and have your line ringing in minutes! If you still have questions, contact one of our friendly sales associates at 1-888-VOICEMAIL (864-2362).