Report Shows PBX Sales Up From Last Year
Infonetics is reporting that PBX sales are up 3.9% from where they stood a year ago, indicating a steady growth in the business use of the telephony innovation.
The report states that the company Avaya enjoyed a large portion of the growth, with Cisco in second place. The two PBX giants, and others, have been in serious competition for the attention of businesses around the globe as an increasing amount of companies are upgrading their office phone system to PBX. While Asia Pacific saw a 29% year to year increase, sales in North America were not so strong due to economic factors. The report released by Infonetics states that at this time, many businesses are hesitant to make any upgrades as finances are tight.
However, the report does not differentiate between sales of PBX systems and PBX service. While the cost of purchasing a PBX system can understandably cause small businesses to be reluctant in spending their hard-earned cash, PBX service is much more affordable, since the company does not need to purchase any equipment, nor pay any installation fees. Instead, businesses utilize an internet interface where they can assign their needed extensions, designate the email addresses where the voicemail is to be received, view lists of incoming calls and more. Simply using a hosted PBX service helps to cut costs significantly, as opposed to owning and installing the equipment for oneself.
Certainly if more businesses knew about the ease of signing up for PBX service, along with the advantages that come with it, such as find me follow me and fax to email, sales would increase at a more rapid rate.
For more information about how PBX can improve and simplify business communication, visit https://www.voicemailoffice.com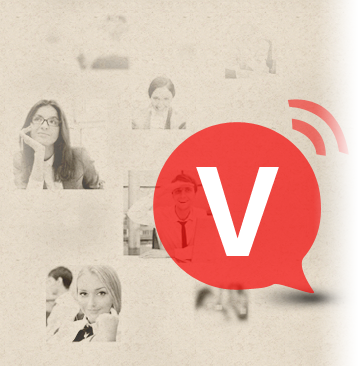 Voicemail Office is one of America's premier providers of voicemail and unified messaging services, offering local voicemail, 1-800 numbers, online fax numbers, Virtual PBX and other virtual voicemail services to businesses and organizations nationwide and abroad. Our services are virtually-hosted and require no equipment or software. Setup is fast & easy and voicemail numbers are activated immediately. Voicemail Office also offers custom voice mail solutions and provides voicemail to email and fax to email on all voice messaging systems.

Whether you are looking for a standalone local voicemail number, 1-800 number or fax number, you can order online and have your line ringing in minutes! If you still have questions, contact one of our friendly sales associates at 1-888-VOICEMAIL (864-2362).