Telephony Article Weighs Costs of Upgrading Business Voicemail Systems
A recent article entitled "Wow! VoIP Costs THAT Much?" by William Flanagan outlined the pros and cons of upgrading a company's traditional voicemail system to a new VOIP PBX system. Flanagan concluded that upgrades can be expensive, but also noted that using hosted PBX can be an option for businesses as well.
In the article, Flanagan rightly divided that purchasing a new voicemail system in this day and age can be pricey, not only regarding the cost of the equipment, but also the expenses associated with support contracts and maintenance. He estimated that when all is said and done, a business could end up spending more than double what it did ten years ago — up to as much as $14,000.
However, he also noted that businesses often flock to these systems because of the features that it offers. Unified messaging is a huge plus in today's day and age, and an auto attendant makes small businesses appear established and professional.
Yet, companies do not need to purchase equipment in order to take advantage of the features that accompany modern PBX technology. They can instead choose to sign up for PBX service, which allows them to have virtual voicemail via the internet. By using a host, businesses can significantly reduce the costs normally associated with purchasing a system. They will not need to worry about installation or maintenance. They can simply login to their account online and customize the service according to their needs. Voicemail to email and fax to email capabilities usually come standard, and "find me follow me" is also a highly sought after feature that is offered.
While not all businesses may be able to utilize voicemail service, especially if the company has hundreds of employees, small businesses will find it to be a great benefit.
For more information on how PBX service can provide needed features to businesses for less, visit https://www.voicemailoffice.com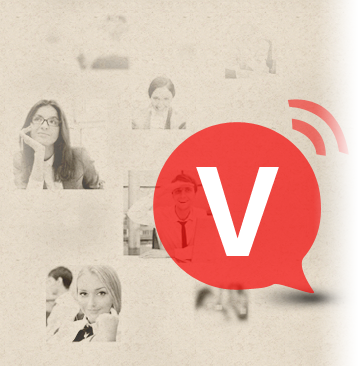 Voicemail Office is one of America's premier providers of voicemail and unified messaging services, offering local voicemail, 1-800 numbers, online fax numbers, Virtual PBX and other virtual voicemail services to businesses and organizations nationwide and abroad. Our services are virtually-hosted and require no equipment or software. Setup is fast & easy and voicemail numbers are activated immediately. Voicemail Office also offers custom voice mail solutions and provides voicemail to email and fax to email on all voice messaging systems.

Whether you are looking for a standalone local voicemail number, 1-800 number or fax number, you can order online and have your line ringing in minutes! If you still have questions, contact one of our friendly sales associates at 1-888-VOICEMAIL (864-2362).