Toll Free Number Established to Provide Aid to Alabama Tornado Victims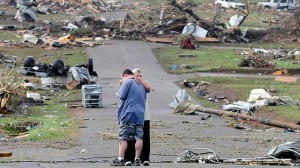 Although the victims of the tornado that swept through Alabama and other Southern states in April are beginning to rebuild, many are still struggling emotionally. Nearly 240 residents in the state of Alabama alone were killed as a result of the disaster, and entire communities were demolished. In an effort to reach out to those that have suffered loss, a toll free number has been established to provide crisis counseling to disaster victims.
800-639-REBOUND is part of an operation called Project Rebound, which was recently reactivated by the Alabama Department of Mental Health and the Federal Emergency Management Agency (FEMA). The project had been initiated in the recent past for those affected by the Gulf Coast oil spill, which resulted in adverse repercussions upon both nature and area businesses.
The counseling is free of charge, and is a way to prevent those that are struggling from going into isolation, which is a common emotional response of those that are dealing with deep internal anguish. Instead of withdrawing from society, the hotline hopes to give individuals an avenue to discuss their hurts, concerns and feelings with a compassionate counselor.
Toll free numbers are a great way for municipalities to provide valuable assistance to citizens, including setting up hotlines with memorable vanity numbers. They can also be used as connection lines, such as to provide extensions to various government and social services offices all within one call. With virtual PBX, toll free numbers can be set up to dial into offices that are in separate physical locations, so as to provide convenient connections to needed services without the hassle of meandering through the local phone book to find numbers for various government or humanitarian aid offices.
For more information about how municipalities can establish toll free hotlines for area residents, which include voice mail and fax unified messaging, visit https://www.voicemailoffice.com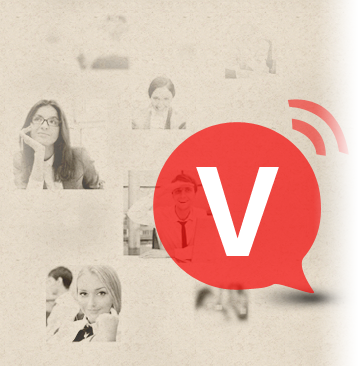 Voicemail Office is one of America's premier providers of voicemail and unified messaging services, offering local voicemail, 1-800 numbers, online fax numbers, Virtual PBX and other virtual voicemail services to businesses and organizations nationwide and abroad. Our services are virtually-hosted and require no equipment or software. Setup is fast & easy and voicemail numbers are activated immediately. Voicemail Office also offers custom voice mail solutions and provides voicemail to email and fax to email on all voice messaging systems.

Whether you are looking for a standalone local voicemail number, 1-800 number or fax number, you can order online and have your line ringing in minutes! If you still have questions, contact one of our friendly sales associates at 1-888-VOICEMAIL (864-2362).