Toll-Free Vanity Numbers Aren't So Vain for Business
Memorable toll-free numbers are a valuable asset to any business. Having a toll-free vanity number is an effective way for companies to etch their name into the minds of their target market, so that when the public has a need for their services, their business is the first that potential clients will turn to.
A recent study revealed that businesses that utilize memorable toll-free numbers see a 25% to 69% increase in caller response rates. Simply promoting the vanity phone number in print, tv or radio advertising can drastically improve a company's branding.  For instance, who isn't familiar with the toll-free numbers 1-800-FLOWERS or 1-800-PROGRESSIVE? These businesses have built up their recognition in society, and thus their sales figures as well, by making the smart marketing move of obtaining a vanity number.
Purchasing a toll-free vanity number is very simple and inexpensive these days. In fact, toll-free numbers have become so common in the business world that 800 isn't the only area code anymore. The FCC has opened up the numbers 888, 866, 877 and even 855, and many memorable numbers are being snatched up quickly by entrepreneurs that understand the value of a powerful phone number.
Business that desire to edge out the competition would do well to obtain a toll-free vanity number and incorporate it into their marketing ventures. In fact, communications companies like Voicemailoffice.com offer toll-free numbers and voicemail service for as low as $9.95 per month with a $30 setup fee, making staying ahead of the pack extremely economical. Furthermore, utilizing a toll-free number can catapult one's business from local to international in just one small step, opening the sales window to incredible new horizons never imagined.
For more information about how toll-free numbers can boost business, visit https://www.voicemailoffice.com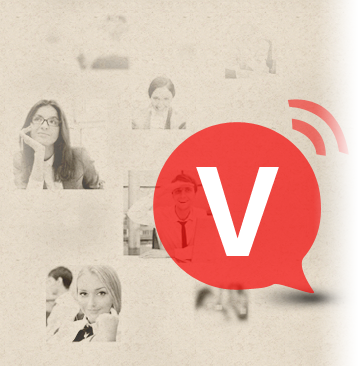 Voicemail Office is one of America's premier providers of voicemail and unified messaging services, offering local voicemail, 1-800 numbers, online fax numbers, Virtual PBX and other virtual voicemail services to businesses and organizations nationwide and abroad. Our services are virtually-hosted and require no equipment or software. Setup is fast & easy and voicemail numbers are activated immediately. Voicemail Office also offers custom voice mail solutions and provides voicemail to email and fax to email on all voice messaging systems.

Whether you are looking for a standalone local voicemail number, 1-800 number or fax number, you can order online and have your line ringing in minutes! If you still have questions, contact one of our friendly sales associates at 1-888-VOICEMAIL (864-2362).