Top Voice Mail Provider Launches Real Estate Marketing Hotline For Realtors
PHILADELPHIA – VoicemailOffice.com, a top voice mail and unified messaging provider, has launched its new lead-generating real estate marketing hotline system for realtors.
Realtors can now save time, money and energy with Voicemail Office's new real estate marketing hotline. The system, Real Estate IQ, delivers detailed information to potential home buyers automatically by providing callers with specific pre-recorded information.  Unique property codes can be assigned to each property represented by the agent (which are to be posted at the properties), as well as stored fax information that callers can receive about a given property at the touch of a button 24/7.
Through its online tracking system, Real Estate IQ operates as the realtor's personal assistant by capturing Caller ID information and showing what properties callers are interested in, even if they don't leave a message.  The system will allow callers to either leave a message or be connected live with the realtor.  Messages are then delivered by e-mail and/or via mobile phone.
For more information, please visit: https://www.voicemailoffice.com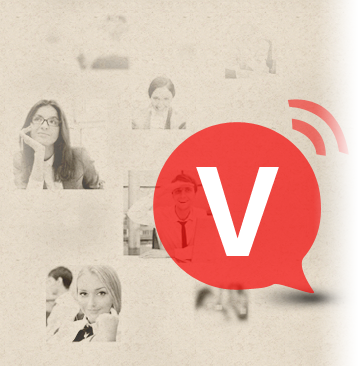 Voicemail Office is one of America's premier providers of voicemail and unified messaging services, offering local voicemail, 1-800 numbers, online fax numbers, Virtual PBX and other virtual voicemail services to businesses and organizations nationwide and abroad. Our services are virtually-hosted and require no equipment or software. Setup is fast & easy and voicemail numbers are activated immediately. Voicemail Office also offers custom voice mail solutions and provides voicemail to email and fax to email on all voice messaging systems.

Whether you are looking for a standalone local voicemail number, 1-800 number or fax number, you can order online and have your line ringing in minutes! If you still have questions, contact one of our friendly sales associates at 1-888-VOICEMAIL (864-2362).