Turn Your Voicemail Into a Money-Making Machine!
It's easy to run a small business or home business these days, especially with the latest advancements in voicemail technology. Did you know that you can turn your small business phone or cell phone into a 24-hour automated order taking service in just a few simple steps?
If you run a small retail store, e-commerce site or sell products from home, you can turn your phone into a money-making machine that can take orders for you any time of the day or night. For busy professionals who are short-staffed and can't always be available to answer the phone, this type of service is ideal. With current telephony technology, users can be provided with a local or toll free number, then program their voice mailboxes to record various questions for their callers to respond to and ultimately place an order. Then, whenever you are able to tend to your recorded messages, you can fulfill your orders and send your client's purchases on their way.
With these convenient order taking capabilities, you can literally advertise your business as being open 24-hours a day, and make money even while you sleep. There is no need to hire a new staff member to handle orders, nor the expense of buying bulky equipment to set up an ordering system. It is all done right within your voicemail, which can also be accessed easily via the web. Clients can even fax their orders to your office via the same voicemail phone number, and you don't even need a fax machine to receive them. All of your voicemail and fax orders will be forwarded to your designated email inbox, where they can be retrieved in one organized place. That's the beauty of unified messaging.
While business owners might assume that such a service is expensive, rates for voicemail service are incredibly low, with providers like Voicemail Office offering plans as affordable as $9.95 per month. For more information on how to turn your phone into a money-making machine through voicemail technology, visit https://www.voicemailoffice.com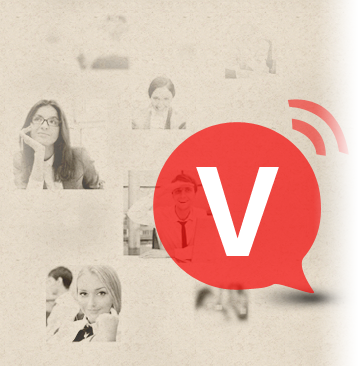 Voicemail Office is one of America's premier providers of voicemail and unified messaging services, offering local voicemail, 1-800 numbers, online fax numbers, Virtual PBX and other virtual voicemail services to businesses and organizations nationwide and abroad. Our services are virtually-hosted and require no equipment or software. Setup is fast & easy and voicemail numbers are activated immediately. Voicemail Office also offers custom voice mail solutions and provides voicemail to email and fax to email on all voice messaging systems.

Whether you are looking for a standalone local voicemail number, 1-800 number or fax number, you can order online and have your line ringing in minutes! If you still have questions, contact one of our friendly sales associates at 1-888-VOICEMAIL (864-2362).