Using Hosted PBX is Like Hiring a Virtual Receptionist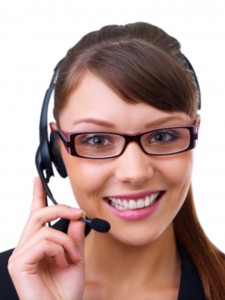 Using the cutting-edge technology of hosted PBX (private branch exchange) is almost like adding a new member to your staff, minus all of the expenses associated with payroll. This staff member can answer calls for you 24 hours a day, transfers the caller to the appropriate extension, and is always professional and courteous. What if you could hire this receptionist for as little as $9.95 a month? Not per hour, but per MONTH? Impossible, you say? Actually, many are already utilizing this "virtual receptionist" all over the world.
Hosted PBX is an exciting resource in the world of telephony as it allows for busy executives and other staff members to continue to receive important calls to the office even when they are away.  With a feature called live call transfer, all incoming calls can be programmed to ring in to an executive's cell phone if there is no response at his desk. Furthermore, callers never receive a busy signal, since hosted PBX systems can answer multiple calls at a time, handling even the heaviest of loads. While human receptionists can only answer one call at a time, hosted PBX systems ensure that a call is never lost.
Hosted PBX providers like Voicemail Office also offer plans that include unified messaging features, where voice mail and faxes can be received via the same phone number and obtained as an email in the individual's inbox. Additionally, callers never receive those annoying "mailbox is full" messages as the PBX system can store up to almost 1,000 messages. Using a hosted PBX system just makes sense for business, and with rates being extraordinarily affordable, there is no reason for any company not to use it.
For more information about hosted PBX systems and how they can be a tremendous asset to any business, vist https://www.voicemailoffice.com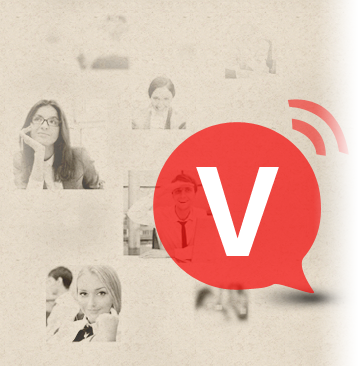 Voicemail Office is one of America's premier providers of voicemail and unified messaging services, offering local voicemail, 1-800 numbers, online fax numbers, Virtual PBX and other virtual voicemail services to businesses and organizations nationwide and abroad. Our services are virtually-hosted and require no equipment or software. Setup is fast & easy and voicemail numbers are activated immediately. Voicemail Office also offers custom voice mail solutions and provides voicemail to email and fax to email on all voice messaging systems.

Whether you are looking for a standalone local voicemail number, 1-800 number or fax number, you can order online and have your line ringing in minutes! If you still have questions, contact one of our friendly sales associates at 1-888-VOICEMAIL (864-2362).