Voicemail Association Illustrates Early Uses of Voicemail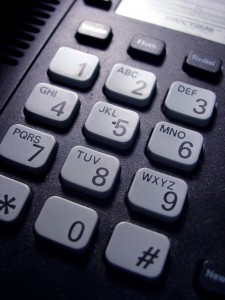 The Voicemail Association has posted a few examples of the early uses of voicemail on its website. Looking at these vintage examples shows just how well businesses decades ago got a grasp of the value of voicemail and used it to their advantage.
One of the examples demonstrates how voicemail was used to help individuals obtain stock information whenever they desired. The feature was called Dowphone, which offered "real-time stock quotes and news over the phone." While many today conventionally think of voicemail as being used simply to leave messages, voicemail systems can also be quite effective as information lines. Businesses today would do well if they incorporated the use of information into their current voicemail system instead of letting it sit stagnant and dull.
Flight attendants also utilized voicemail. The "TWA Voicemail Flight Attendant's User's Guide" was used to help teach attendants how they could use this service to reserve assignments and make other important connections. The airline PSA also utilized voicemail to create a 24-hour reservation system. Those that needed to catch a flight between Los Angeles and and San Francisco could call a special toll free number and make a reservation in under 60 seconds.
The Olympic Committee also used voicemail in the late 80's to publish athlete's schedules, and Florafax utilized the service for it's "talking bouquet" offers, which allowed senders of bouquets to record a special message for their recipient via voicemail, and then a card was sent with the bouquet instructing the person to dial a certain number to hear the message.
Although these examples are from 20 years ago, businesses today could learn a lot regarding how to effectively use voicemail to their advantage. Voicemail has grown substantially in recent years, including the use of virtual PBX and unified messaging, which provide even more reason for large and small businesses alike to make use of this resource that can make their company run much more efficiently and successfully.
For more information on the business benefits of voicemail, visit https://www.voicemailoffice.com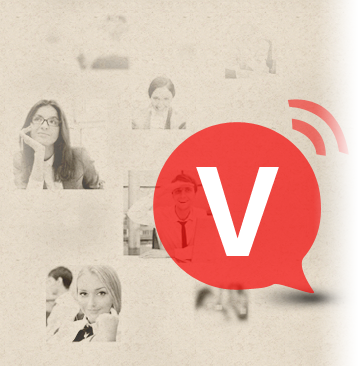 Voicemail Office is one of America's premier providers of voicemail and unified messaging services, offering local voicemail, 1-800 numbers, online fax numbers, Virtual PBX and other virtual voicemail services to businesses and organizations nationwide and abroad. Our services are virtually-hosted and require no equipment or software. Setup is fast & easy and voicemail numbers are activated immediately. Voicemail Office also offers custom voice mail solutions and provides voicemail to email and fax to email on all voice messaging systems.

Whether you are looking for a standalone local voicemail number, 1-800 number or fax number, you can order online and have your line ringing in minutes! If you still have questions, contact one of our friendly sales associates at 1-888-VOICEMAIL (864-2362).