Voicemail Helps Rescue Group Save Lives of Abandoned Puppies
An anonymous voicemail that was left for a pet rescue mission in Broken Bow, Oklahoma, recently helped to save the lives of nine abandoned puppies. The story shows once again the importance of voicemail in business and non-profit communications.
It appears that the nine puppies had been transported to a bridge in Broken Bow, where they were then thrown off from about 30 feet. The voicemail left for the rescue mission notified workers that the puppies were under the bridge in an embankment. After two women at the mission arrived on the scene, they found six of the puppies on one side, and three on the other. The puppies were wimpering, and were in tall grass. The women suffered minor cuts in their effort to rescue the labrador mixes, but were able to get them all safely out of the embankment.
If it had not been for the rescue group having voicemail, who knows how the word would have gotten to them? Thus, the need for both small businesses and non-profit groups alike to put in place a voicemail system to receive important messages is exemplified. While it is unknown what type of voicemail the rescuers used, it is recommended for active professionals to utilize virtual PBX, so that whether they are in the office or on the road, all calls can be routed to their phone to either be picked up immediately or notified of a voicemail message. Furthermore, the latest in voicemail technology also offers the extremely helpful feature of unifed messaging, in which both voicemail and fax messages arrive at the staff member's email inbox, so that all messages can be found simply and quickly in one place.
For those that have jobs where they need to be on call at all times, having voicemail in place is an absolute must. It might even just help save someone's life — or nine of them.
For more information about the latest in voicemal technology, visit https://www.voicemailoffice.com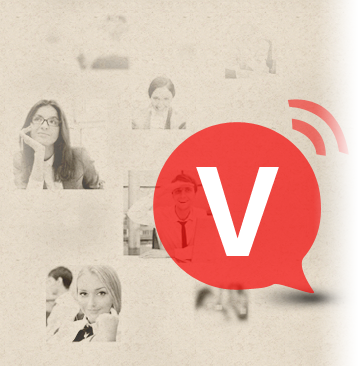 Voicemail Office is one of America's premier providers of voicemail and unified messaging services, offering local voicemail, 1-800 numbers, online fax numbers, Virtual PBX and other virtual voicemail services to businesses and organizations nationwide and abroad. Our services are virtually-hosted and require no equipment or software. Setup is fast & easy and voicemail numbers are activated immediately. Voicemail Office also offers custom voice mail solutions and provides voicemail to email and fax to email on all voice messaging systems.

Whether you are looking for a standalone local voicemail number, 1-800 number or fax number, you can order online and have your line ringing in minutes! If you still have questions, contact one of our friendly sales associates at 1-888-VOICEMAIL (864-2362).