Voicemail of Community Organization Fills with Pleas of Evicted Renters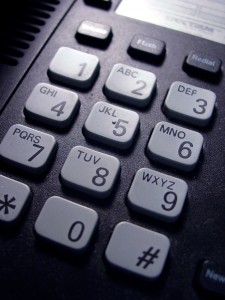 The organization Community Action has been reaching out to residents of Washington County, Oregon for 45 years to help those that are struggling to make ends meet. Part of its outreach program includes helping residents with their rent payments in order to prevent homelessness. However, during these tough economic times, Community Action has seen its voicemail fill up to more than it can handle.
The organization sets up their voicemail system to instruct those in need of help to call them on the 8th of the month — the day when eviction notices go out. According to the Oregonian, recently all 40 of the organization's voicemail inboxes were full within minutes of opening at 8 a.m.
Community Action then has the difficult task of sorting through scores of voicemail, many of which are heartbreaking. Some callers are in tears, expressing their fear of being on the street. The organization limits its assistance to individuals who have received a 72-hour eviction notice or are under a new lease agreement. It requires that residents needing help leave a voicemail requesting to be screened for eligibility, along with a phone number where they may be reached.
Increasingly, organizations and businesses across the country have been using voicemail as an effective communication tool for area residents to utilize. The ability for an individual to leave a message when staff members are away from their desk or on the phone with another caller has been a blessing, rather than receiving a busy signal and trying to call back repeatedly until someone answers the phone. Thankfully, the latest innovations in voicemail allow for a variety of communication options, including the ability to receive calls after hours on one's cell phone via call forwarding and to benefit from unified messaging, where voicemail and fax service are joined with an individuals email account.
Voicemail service providers like Voicemail Office offer these features to residents in both the U.S. and Canada. For more information, visit https://www.voicemailoffice.com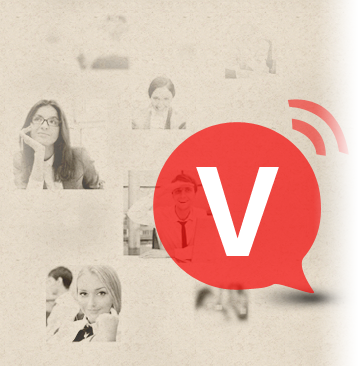 Voicemail Office is one of America's premier providers of voicemail and unified messaging services, offering local voicemail, 1-800 numbers, online fax numbers, Virtual PBX and other virtual voicemail services to businesses and organizations nationwide and abroad. Our services are virtually-hosted and require no equipment or software. Setup is fast & easy and voicemail numbers are activated immediately. Voicemail Office also offers custom voice mail solutions and provides voicemail to email and fax to email on all voice messaging systems.

Whether you are looking for a standalone local voicemail number, 1-800 number or fax number, you can order online and have your line ringing in minutes! If you still have questions, contact one of our friendly sales associates at 1-888-VOICEMAIL (864-2362).