Voicemail Perfect for Professionals that Manage Multiple Businesses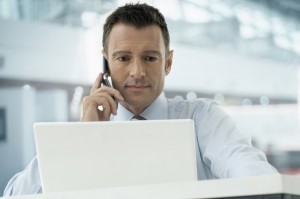 An increasing number of self-employed Americans today manage more than one business. Sometimes the craziness of it all can seem to be a bit ovewhelming, especially when incoming cell phone calls can't be distinguished as being for one business or the other. Many times it is just best to know in advance what a call is about, so that you can be prepared to handle the matter. This is where using current voicemail technology can make life a lot simpler.
While cell phones are a convenience for business professionals that run more than one company, since they can answer calls for multiple locations without having to be in the office, the problem is that they lump all calls together and can create confusion. Caller ID doesn't always help. However, with current advancements in the world of telephony, businesses can direct callers to choose a certain extension for a particular purpose. For instance, the outgoing voicemail greeting can say, "If you're calling for ABC Company press 1. If you're calling for XYZ Company press 2." Then, when the call rings into the business owner's cell phone, the call will be announced as, "You have a call for ABC Company. Press any key to accept the call." This way, the nature of the call is always known in advance. If the individual is unable to accept the call for any reason, they can simply hang up and the caller will be directed to leave a message.
Voicemail service providers like Voicemail Office offer these life-simplifying features as part of their unified messaging packages, which allow users to obtain both voicemail and fax messages in their email inbox. Voicemail messages that are sent to email are also identified with the extension number in the body of the email, so that the purpose of the call can be foreknown. Surprisingly, rates for these services are very low, starting at just $9.95 per month.
For more information on how current voicemail technology can make managing multiple businesses a lot simpler, visit https://www.voicemailoffice.com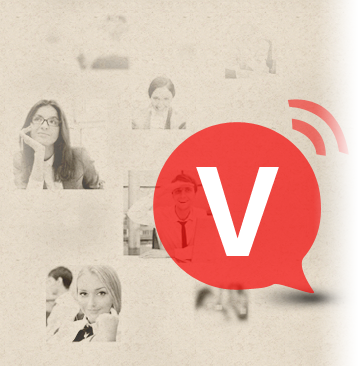 Voicemail Office is one of America's premier providers of voicemail and unified messaging services, offering local voicemail, 1-800 numbers, online fax numbers, Virtual PBX and other virtual voicemail services to businesses and organizations nationwide and abroad. Our services are virtually-hosted and require no equipment or software. Setup is fast & easy and voicemail numbers are activated immediately. Voicemail Office also offers custom voice mail solutions and provides voicemail to email and fax to email on all voice messaging systems.

Whether you are looking for a standalone local voicemail number, 1-800 number or fax number, you can order online and have your line ringing in minutes! If you still have questions, contact one of our friendly sales associates at 1-888-VOICEMAIL (864-2362).