Voicemail that can revolutionize business communication
Voicemail services are not all alike. In fact, advancements in technology have allowed voicemail systems to do much more than ever before, and have lead to significant changes in the way that businesses send and receive voice messages. Business communication is perhaps the driving force in why voicemail is no longer just a way to retrieve messages.
In the world of voicemail, there are a number of options for improving communication with customers and clients. Voicemail providers, such as VoicemailOffice.com, have been providing innovative systems that combine voicemail and fax numbers into one line, and technology that captures sales leads 24 hours a day, 7 days a week through its systems, which can be coupled with an answering service. These voice mail and Virtual PBX systems made available to small to medium-sized businesses not only make voice and fax messages available online, but, upon their arrival, can automatically send messages to email or via text to a mobile phone. In fact, even sophisticated in-house voicemail equipment used by big businesses often do not do a fraction of what a Virtual PBX system can do, which provides smaller businesses with a competitive edge over the competition.
Business communication continues to drive change in how voice mail systems are used, including recent developments in the transcription of voicemail messages into text. While this type of functionality is available, more development is needed to increase transcription accuracy. As such technology is groomed, businesses need to keep watch and take advantage of such developments to increase sales and communication with their customers.
For more information about voicemail options, visit: https://www.voicemailoffice.com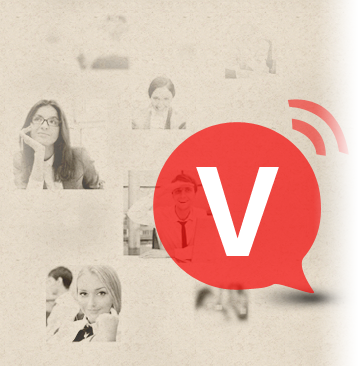 Voicemail Office is one of America's premier providers of voicemail and unified messaging services, offering local voicemail, 1-800 numbers, online fax numbers, Virtual PBX and other virtual voicemail services to businesses and organizations nationwide and abroad. Our services are virtually-hosted and require no equipment or software. Setup is fast & easy and voicemail numbers are activated immediately. Voicemail Office also offers custom voice mail solutions and provides voicemail to email and fax to email on all voice messaging systems.

Whether you are looking for a standalone local voicemail number, 1-800 number or fax number, you can order online and have your line ringing in minutes! If you still have questions, contact one of our friendly sales associates at 1-888-VOICEMAIL (864-2362).