Voicemail to Email Again Ranked One of Top Business Needs
A recent unified communications tracking poll found that voicemail to email is one of the most desirable features for businesses and other institutions. While the top need was the ability to access business email and voicemail on one's cell phone (56%), voicemail to email was not far behind at 46%.
Survey after survey shows that businesses want more convenience in their business communication tools, which can allow them to work more efficiently and productively. Voicemail to email, along with fax to email, a feature known as unified messaging, helps businesses to function more smoothly as it allows employees to have one central location to check messages. For a staff member to discover who is trying to reach them, it used to entail a whole routine when one returned to the office: checking the office phone, checking the fax machine, checking their email. Now, all three can be found in one place. All a business professional needs to do when sitting down at his desk is simply login to his email.
However, if a staff member has mobile internet capabilities, they can check all of their messages right on their phone. They can also take their laptop with them on the road and read faxes and listen to voicemail from anywhere, including the corner cafe where they stop to have lunch after a morning business meeting. Therefore, one doesn't necessarily have to be in the office to work; they can work from anywhere, which is perfect for companies that have independent contractors as part of their workforce.
Consequently, it is easy to see why voicemail to email continues to be one of the most in demand features in the world of telephony today. Voicemail service providers like Voicemail Office offer this feature standard with all of their packages.
For more information about using voicemail to email in business communication, visit https://www.voicemailoffice.com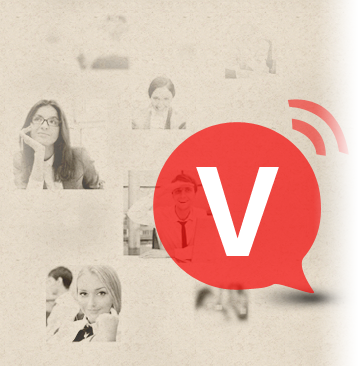 Voicemail Office is one of America's premier providers of voicemail and unified messaging services, offering local voicemail, 1-800 numbers, online fax numbers, Virtual PBX and other virtual voicemail services to businesses and organizations nationwide and abroad. Our services are virtually-hosted and require no equipment or software. Setup is fast & easy and voicemail numbers are activated immediately. Voicemail Office also offers custom voice mail solutions and provides voicemail to email and fax to email on all voice messaging systems.

Whether you are looking for a standalone local voicemail number, 1-800 number or fax number, you can order online and have your line ringing in minutes! If you still have questions, contact one of our friendly sales associates at 1-888-VOICEMAIL (864-2362).