Voicemail Used as Evidence in Court Cases
"Anything you say can and will be used against you in a court of law." This sentence from what is known as the Miranda Warning rings true even before an arrest, especially for those who have left incriminating messages on the voicemail of others. With the advancement of technology comes easier ways for prosecutors to gather evidence regarding crimes that have been committed, including a simple voicemail.
Recently, a Pennsylvania man was charged with five counts of harassment by communication for leaving threatening voicemail messages for a woman who had turned him into police for an alleged assault. Another man in Elko, Nevada became involved in a shootout with police and left voicemail to some of his family members stating, "I'm not going to make it tonight. … I shot a couple of cops. Goodbye." One civil lawsuit was even lodged over a collections agency that had left repeated inappropriate and demeaning remarks on an individual's voicemail who was said to owe less than $100.
It all goes to show that it is important to be careful with how one uses the phone. Many people may forget that the words they speak on a voicemail can be preserved indefinitely and can be passed on to others, including a court of law. Especially considering the latest developments in the world of telephony where voicemail is now received as an .mp3 file in an individual's email inbox instead of just their cell phone bank, voicemail messages are easy to save and forward. In this day and age, it would be foolish to think that someone can just delete a message and it's gone forever. Rather, the words that are spoken can linger forever and can be extremely damaging in more ways than one.
For more information about the latest advancements in voicemail and how voicemail service can be set up at a low, flat rate for business phone use, non-profit organizations or even personal usage, visit https://www.voicemailoffice.com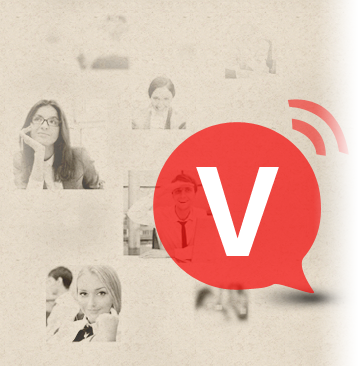 Voicemail Office is one of America's premier providers of voicemail and unified messaging services, offering local voicemail, 1-800 numbers, online fax numbers, Virtual PBX and other virtual voicemail services to businesses and organizations nationwide and abroad. Our services are virtually-hosted and require no equipment or software. Setup is fast & easy and voicemail numbers are activated immediately. Voicemail Office also offers custom voice mail solutions and provides voicemail to email and fax to email on all voice messaging systems.

Whether you are looking for a standalone local voicemail number, 1-800 number or fax number, you can order online and have your line ringing in minutes! If you still have questions, contact one of our friendly sales associates at 1-888-VOICEMAIL (864-2362).