VoicemailOffice.com Offers New Online Call Tracking System
PHILADELPHIA — VoicemailOffice.com has announced its new online call tracking system, which provides instant data to users on both its Local Voicemail Office (LVO) and Toll-Free Voicemail Office (TVO) service platforms.
The new call tracking system allows users to identify all calls coming into the system immediately, regardless of whether or not a voice mail message left. With the new call tracking system, users can identify all incoming calls to the system, and thereby follow-up more easily and efficiently with their customers.
The call tracking system includes real-time Caller ID, time & date, as well as the length of call, even if no message is left. This system, which is now standard on all VoicemailOffice.com services, is ideal for those seeking new sales prospects, including those in the mortgage and real estate industries.
VoicemailOffice.com's Local Voicemail Office (LVO) and Toll-Free Voicemail Office (TVO) service provide either a local or toll-free telephone number where callers can either be routed live, or automatically sent to voice mail. All services come with free e-mail delivery of messages and faxing.
For more information, please visit: https://www.voicemailoffice.com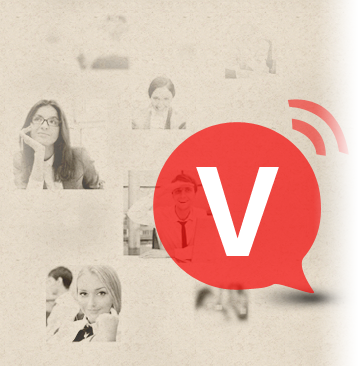 Voicemail Office is one of America's premier providers of voicemail and unified messaging services, offering local voicemail, 1-800 numbers, online fax numbers, Virtual PBX and other virtual voicemail services to businesses and organizations nationwide and abroad. Our services are virtually-hosted and require no equipment or software. Setup is fast & easy and voicemail numbers are activated immediately. Voicemail Office also offers custom voice mail solutions and provides voicemail to email and fax to email on all voice messaging systems.

Whether you are looking for a standalone local voicemail number, 1-800 number or fax number, you can order online and have your line ringing in minutes! If you still have questions, contact one of our friendly sales associates at 1-888-VOICEMAIL (864-2362).