What Virtual PBX Means for Business
Virtual PBX is an incredible asset to any business, whether it be a large corporation or a small business. If your office hires independent contractors who work out of their home office, using virtual PBX can keep everyone connected just as if they worked in the same location.
Those who use virtual PBX features can use the service to their advantage in a number of ways. Each employee can have their own extension whether they work at the office or not as each call can be forwarded to any given number, including a cell phone number. In fact, calls can be re-transferred to another employee if the first is unable to pick up. If neither is able to take the call, it can go to voicemail, which is received via email as an mp3 file. Voicemail messages can even received by more than one individual if the system is programmed to do so.
Virtual PBX is also beneficial for the image of a business as it has the ability to pick up multiple phone calls at the same time, so that patrons never receive a busy signal. Furthermore, while callers are being transferred to the appropriate extension, they will be able to listen to pleasant music, just as if they were dialing into a major company.
One of the premier PBX providers today is Voicemail Office. Voicemail Office has a goal of making the voicemail and PBX service affordable for businesses, so that they can utilize innovative telephony technology without any obstacles. The company offers PBX service starting at just $9.95 and provides businesses with a local or toll free number as part of the package. Unified messaging is also included.
For more information about how virtual PBX can be an asset to any business, both great and small, visit https://www.voicemailoffice.com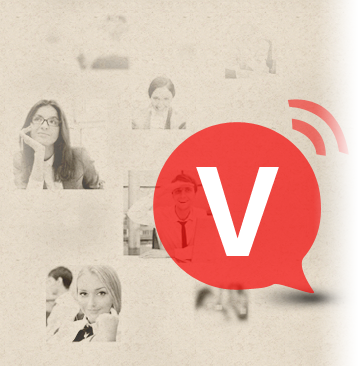 Voicemail Office is one of America's premier providers of voicemail and unified messaging services, offering local voicemail, 1-800 numbers, online fax numbers, Virtual PBX and other virtual voicemail services to businesses and organizations nationwide and abroad. Our services are virtually-hosted and require no equipment or software. Setup is fast & easy and voicemail numbers are activated immediately. Voicemail Office also offers custom voice mail solutions and provides voicemail to email and fax to email on all voice messaging systems.

Whether you are looking for a standalone local voicemail number, 1-800 number or fax number, you can order online and have your line ringing in minutes! If you still have questions, contact one of our friendly sales associates at 1-888-VOICEMAIL (864-2362).