Why are Businesses Still Using Fax Machines When There's Voicemail Office?
It's a mystery why many businesses are still using fax machines considering all of the new technology available today. Perhaps some are not aware that there's no longer a need for equipment, rolls of paper or toner, and that instead, faxes and voicemail messages can be received all in one organized inbox.
The receipt of voicemail messages and faxes via email, also known as unified messaging, is an extremely convenient feature in today's business world. Instead of having to check for messages in a number of locations, i.e., the office phone, cell phone and fax machine, office staff only need to log into their email and find all of their incoming messages in one place! Those that are on the road and away from the office that have internet capabilities on their phone can also login to their email to check voicemail and fax messages quickly and easily. If an important business document that was needed for a presentation is accidentally left at the office, it can be scanned and faxed via the computer to the employees' inbox. In many circumstances, conveniences such as these can be a life-saver.
Voicemail Office is one of the premier unified messaging providers in the U.S. today. For the exceptionally affordable rate of only $9.95 a month, businesses can receive a local or toll free voicemail number and begin receiving messages in their inbox within 24 hours. Users can store up to 999 messages, and can forward important voicemail messages and faxes to others in the office simply with a click of the mouse. Best of all, the office can say goodbye to their fax machine once and for all!
It's time to perform better and work smarter. Unified messaging helps get it done.
For more information on purchasing voicemail and fax plans from Voicemail Office, visit http://wwww.voicemailoffice.com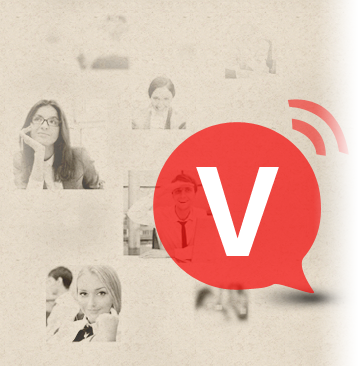 Voicemail Office is one of America's premier providers of voicemail and unified messaging services, offering local voicemail, 1-800 numbers, online fax numbers, Virtual PBX and other virtual voicemail services to businesses and organizations nationwide and abroad. Our services are virtually-hosted and require no equipment or software. Setup is fast & easy and voicemail numbers are activated immediately. Voicemail Office also offers custom voice mail solutions and provides voicemail to email and fax to email on all voice messaging systems.

Whether you are looking for a standalone local voicemail number, 1-800 number or fax number, you can order online and have your line ringing in minutes! If you still have questions, contact one of our friendly sales associates at 1-888-VOICEMAIL (864-2362).