Wisconsin's 'No Call List' Toll Free Number and Website Reach Record
The Wisconsin Department of Agriculture, Trade and Consumer Protection established a toll-free number and website years ago to help protect citizens from unwanted calls from telemarketers. While thousands of residents have signed up for the No Call List over the years, the department reports that the list recently jumped 4 percent, reaching a record of 2.3 million registered numbers.
While registering a landline and/or cell phone number on the list will not completely eliminate sales calls, it still will reduce them drastically. Under state law, non-profit organizations, survey campaigns and political offices may still call residents and make appeals. However, the fact that 52% of the list is comprised of cell phone numbers shows that many Wisconsin citizens would rather not be troubled with calls that they consider to be an annoyance.
To be included on the No Call List, citizens must register every two years by dialing the toll free number 1-866-9NO CALL or by visiting nocall.wisconsin.gov. Since the updated No Call List is provided to registered telemarketers each quarter, those that wish to be removed in time for the next list distribution should ensure that they sign up via the toll free number or website at least a month before the end of the preceding quarter.
The usage of toll free numbers to establish "Do Not Call" hotlines and other public services is a great way to make use of technology for the greater good. A number of state and local municipalities use toll free numbers to allow citizens to contact them without charge. In recent years, however, toll free numbers have expanded to mean more than just a number. Telephony services provided by companies such as Voicemail Office offer plans that include voicemail service, unified messaging and cutting-edge virtual PBX technology. Although one may assume that such packages are expensive, they surprisingly can be found at extremely affordable rates as low as $9.95 a month.
For more information about how a toll free number can be easily implemented for any commercial or municipal use, visit https://www.voicemailoffice.com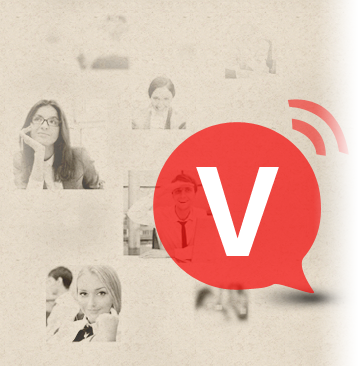 Voicemail Office is one of America's premier providers of voicemail and unified messaging services, offering local voicemail, 1-800 numbers, online fax numbers, Virtual PBX and other virtual voicemail services to businesses and organizations nationwide and abroad. Our services are virtually-hosted and require no equipment or software. Setup is fast & easy and voicemail numbers are activated immediately. Voicemail Office also offers custom voice mail solutions and provides voicemail to email and fax to email on all voice messaging systems.

Whether you are looking for a standalone local voicemail number, 1-800 number or fax number, you can order online and have your line ringing in minutes! If you still have questions, contact one of our friendly sales associates at 1-888-VOICEMAIL (864-2362).